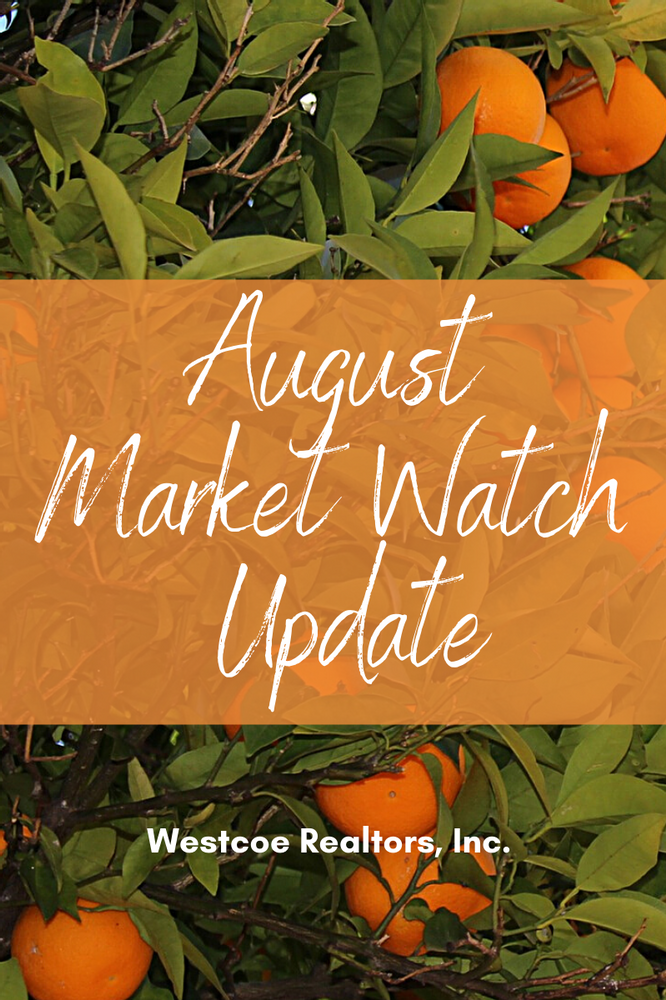 Given the amount of homes currently on the market and the rate at which they are selling, Riverside's standing inventory will only last another month and a half! The surrounding areas in the Inland Empire (i.e. Corona, Norco, Moreno Valley, etc.) are experiencing the same low levels of inventory as well. There aren't enough available homes to go around, so it's no wonder there are bidding wars on properly priced properties.
So why are sellers so reluctant to put their homes up for sale? Our guess is the following two reasons:
First, they feel it is too difficult to move from their current home into a replacement home without moving twice. This may come as a surprise, but with multiple buyers all vying to "win" the property, the seller is in the driver's seat! Often times, we can facilitate time for the seller after the close of escrow to stay in their current home, whether that is through a negotiated rent-back or just "free" days to stay, it ends up being a win-win for both parties.
Second, sellers are finding it hard to find a replacement home with low levels of inventory to choose from. We counter this obstacle by negotiating plenty of time to allow sellers the opportunity to find what they are looking for. Remember, the buyer of their home may be a seller themselves (people are house jumping these days), so they are willing to wait it out and allow the seller time to find their dream home too.
Needless to say, if you are a seller and are hesitant about listing your home for sale, whatever the reason, give us a call today and let us help you put your mind at ease and assist you in making the move you have been dreaming about – a reality!