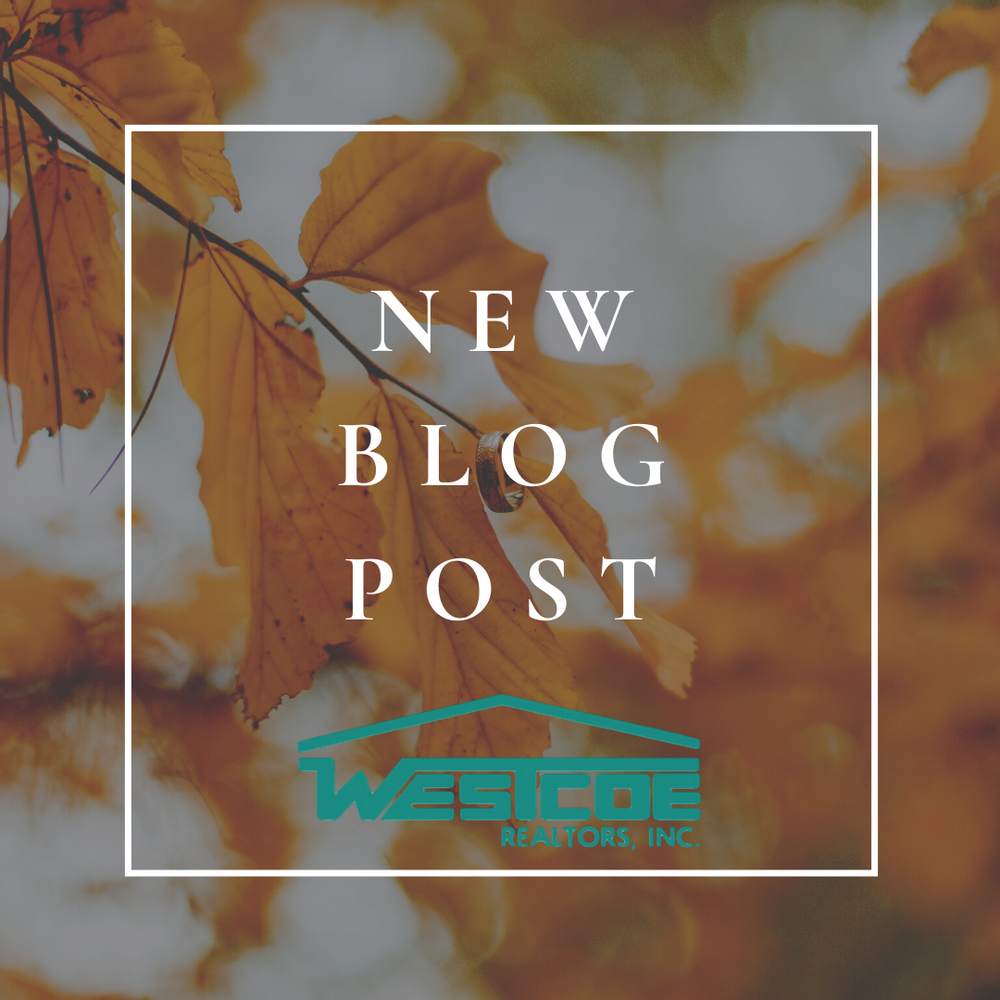 It surprises us to hear how many people still think we are in another housing bubble, like we were in 2006, and that they are "waiting it out" before they decide to make a move. Some of these folks have been waiting for years now and with all honesty, they may be waiting more years to come.
Currently our housing market is running on its own fuel and as far as we can see, there doesn't seem to be an end in sight.
From the outside looking in, the market right now does look very similar to 2006…most available homes are receiving multiple offers in the first few days of hitting the market; most buyers are willing to pay more than the list price for the home; and some buyers are even willing to remove the appraisal contingency! Homes are literally flying off the market and being sold for thousands of dollars (sometimes even tens of thousands) over the appraised value in cash! All of these scenarios are reminiscent of 2006. So what makes this market different and are we headed for another bursting bubble that will catch us all by surprise?
The simple answer is "No". However it is 2020 and nothing this year has been predictable, so let us explain why we feel where we are headed is different than what we have experienced in the past.
First of all, the interest rates are still at historic lows. In fact, it seems like every other week, they bottom out again and set a new record low. At the time of writing this newsletter, a well-qualified buyer can get a 30 year conventional fixed rate mortgage with 1-point cost at 2.5%! Emphasis being fixed…in 2006 buyers were qualified for adjustable rate mortgages and 100% financing – meaning NO down payments. The loans were much riskier in 2006 than the loans today. Fun fact – the interest rate in 2006 was a whopping 6.41%!
The next notable difference today is our inventory. At the beginning of the month there were 277 available properties for sale in Riverside. This number includes all condos, townhomes, manufactured/mobile homes, and single family residences.
Compare this to September 2006 – when there were 2,379 available homes for sale in Riverside! Wow!
With nearly zero homes for sale on the market and rates so low, there are more ready well qualified buyers than we have ever experienced, it's no wonder the prices are going up every month. The current market frenzy is 2006 times ten and with nearly zero risk!
New housing projects were more prevalent in 2006, so new sales outpaced re-sales and this shift in control of the market contributed to the bubble. Today local code and burdensome bureaucracy for builders obtaining permits have hindered their ability to make a profit, so the Inland area is lacking new housing projects. Therefore re-sale is still leading the way.
We have also seen fewer sellers list their homes as of late, due to either working from home or just being cautious on making a move right now and playing it safe. With a plethora of buyers patiently waiting for the home of their dreams to go up for sale, the sellers are still in the driver's seat. So for the sellers who are ready to make a move, the perfect storm has arrived to sail wherever you want to go without the fear of a market crash…for now and the foreseeable future.
Obviously 2020 has not been a great year for predictions, so we will do our best to not make any here, but from our perspective our real estate market is running on its own fuel. It is not hinged on what happens in November, nor is it coupled to a vaccine or treatable cure to COVID. It is propelling itself based on low interest rates and low inventory. And as long as the rates remain at these lower levels and there isn't an influx of new homes or sellers listing their homes for sale, this market will continue to appreciate well into 2021.
Those of you who are waiting because you think the bubble is going to burst…don't wait! The longer you wait the higher the prices will go. Now is the time to make a move!