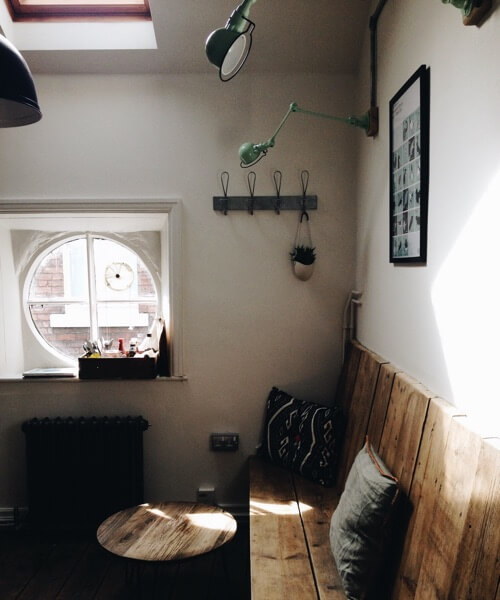 When listening to the media about Southern California real estate, keep in mind their statistics cover a broad geographic area which includes LA, Orange, and San Diego Counties. And stuck in between these three counties are San Bernardino and Riverside Counties, in which make up what is known as the Inland Empire (IE).
So how does the IE compare to the more notorious big three?
Well…anytime there is depreciation in prices in real estate, it always starts at the top. So the higher priced homes or areas are the first to feel any kind of downward trend. So it's not surprising to know LA and Orange County prices have started to dip a bit since the "Shelter-in-Place" orders were set due to the Corona Virus pandemic because their price points are much higher when compared to local markets.
The median sales price of a home in the city of Riverside in the month of April was $427,450. Compared to Orange at $735,000 and Los Angeles at $839,125, Riverside definitely scores in the best prices column!
However, in order to keep our prices stable, you must have buyers willing to buy. And right now, the mortgage interest rates are providing the fuel buyers need to make a purchase. Rates right now are the lowest ever recorded and they may continue to dip even more, so stay tuned. Buyers cannot afford to wait any longer if they want to take advantage of the low rates!
And with so many employers forced to having their employees work remotely now, we may see an additional influx of buyers heading inland to buy where they can get more bang for their buck.
Another contributing factor to keeping our prices stable or moving upward is the lack of available homes on the market. Riverside has been struggling with low inventory levels for years now…and right now is no different. As we are penning this entry there are currently 472 available homes for sale in the city of Riverside. Compared to 692 homes this time last year (which isn't much either) our inventory needs a boost!
Calling all sellers!! Now is the time to make a move!!