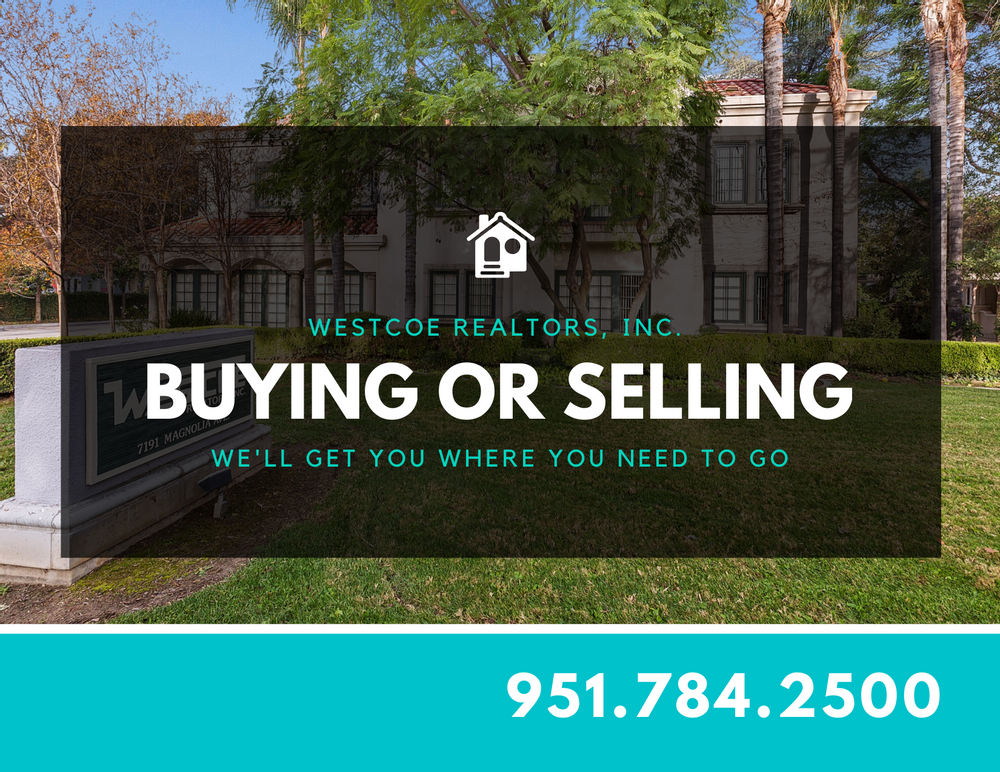 When the world came to what seemed like a complete stop in mid-March due to the world wide pandemic of COVID-19, no one knew what lasting effects we would be facing economically. Millions of Americans were out of jobs overnight and businesses were forced to close their doors. None of us were ready, nor have we ever lived through such unprecedented times. The way that we had to conduct business changed to a virtual world instantly! And as of right now, we are not sure if and when we will ever return to what we call "normal" again.
Looking back three months at our local real estate market, we can definitely see a blip in the radar, but nothing more than a pause button was pressed. Honestly, if you would have asked us on March 20th what we expected to happen, we would have told you that we expected to see our real estate sales come to a screeching halt! How would we ever be able to make a sale, if you can't leave your home? Let's face it, no one would purchase a home for hundreds of thousands of dollars by looking online at a virtual tour or pictures! Buying a home is a lifelong dream to most and there is no way people would spend their life savings on something they have never been to before. No way. It just would not happen, but real estate in California kept moving. Shortly after the state was closed, real estate services were deemed essential and Realtors found a way (a safe way) to show property and sell homes. So very quickly the pause button was lifted and real estate started to move again. In fact the pause button push was so short, real estate prices never even had a chance to dip. The motor started turning again and real estate started doing what it has been doing since 2009…going up!
So why are the prices still going up? If the unemployment levels are rising higher than the Great Depression (new reports state 13% currently unemployed), how can real estate prices still be climbing?
The answer is simple – low inventory and low rates. We have been saying this over and over and we will continue to preach this because too often we still hear buyers saying they are going to wait until the prices come crashing down. These buyers think what we are experiencing will eventually lead to a repeat of 2008, but this is simply not the case. In the last 10+ years, homeowners have amassed huge equity positions on their property. These same homeowners are sitting on nice nest eggs and are not over extended in credit. These two facts, let us all know there will not be a mass of foreclosures during this downturn in our economy.
If you are a homeowner thinking about selling, now is the time to push the envelope on your price! We are experiencing multiple offers on just about every property listed on the market! Take advantage of the low rates and upgrade your home! Do not wait any longer…remember the only time you can see the top is when you are looking at it in your rear-view mirror! Currently there are 409 available homes on the market in Riverside, compared to 671 in June of 2019 and 681 in June of 2018. That is a decrease in inventory of 40%, in what is historically an active month in real estate during a calendar year.
AGAIN, if you are a homeowner and you have been dreaming of a bigger home, or downsizing, or maybe even relocating, your time to make a move is now! You may be pleasantly surprised to find out what your current home is worth! We can help you make one move – from your current home to a new home today!
If you are a buyer, take advantage of the lowest mortgage rates ever recorded today! Remember to focus on the monthly payment and not so much on the overall price of the home. If you can make the payment, then you deserve to own the home.
Take care and as always we are only a call, text, email, or DM away. Let us help you with your next move!