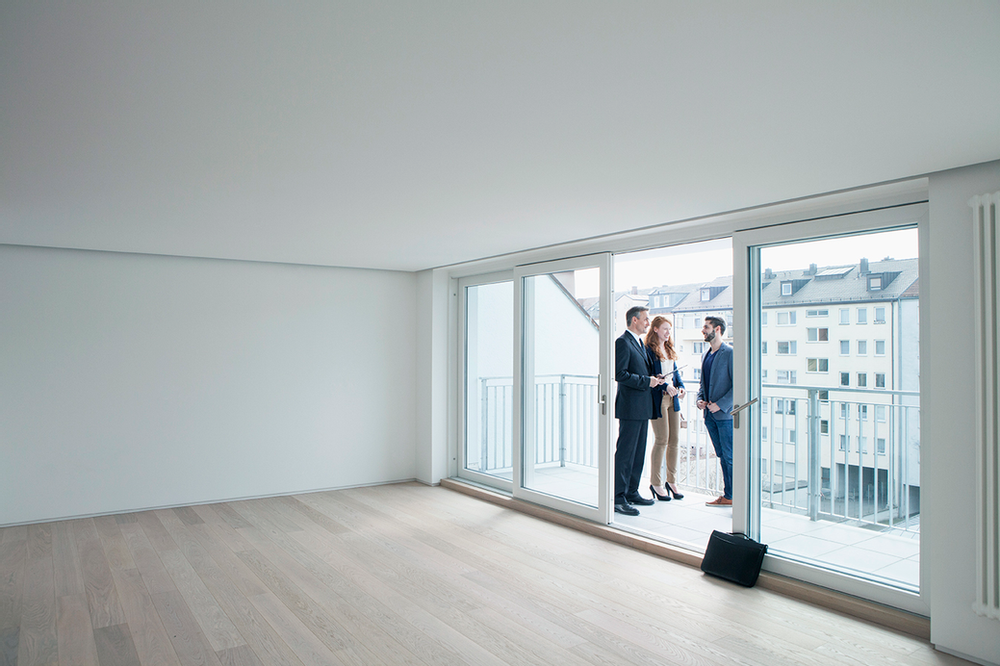 Westcoe Realtors, Riverside Ca…This the second of a two part series on why our current real estate market is nothing like the market of 2007 (which was the gateway to a huge housing market crash), no matter how many nay-sayers you might have making noise in your ear.
In our most recent post, we mentioned there were four factors that will make 2018 a very strong year for local real estate values, and we discussed two of those factors: the currently strong economy, and the lack of funny-money loans that propped up the market of 2007. Today, we will finish with the final two areas that also make 2018 a very rosy picture for local Riverside real estate.
Supply and Demand…since we are big believers here at Westcoe in simply economics, we never lose sight of the laws of supply and demand. The demand for homes is stronger than ever, while the current supply can be challenging. In our Riverside area, new home building isn't even close to meeting the demand for new housing. This means that all those buyers out there (and remember…Riverside is the mecca for first-time home buyers ) are competing in the existing home market. Even those of us who slept through Econ 101 remember that limited supply coupled with strong demand is good for those who already have "the supply"…ie: existing homeowners…and there is nothing in the works that will significantly alter this equation any time soon. Our market looks solid for both buyers and sellers.
Housing Appreciation…this past 5 years has seen housing appreciation rise annually in the 5-6% range, not the 10-15% rises of 2002-2005. The appreciation rates of the early 2000's were simply unsustainable, and had to fall at the first sign of trouble. Think souffle and a slamming door, which is exactly what happened. Since then, pricing increases beginning in 2012 have been slow and steady…the perfect equation for a sustainable real estate market. Also, the Fed has kept a very tight eye on housing markets around the country to keep prices manageable so they don't become the run-away train of 2002-2005. The net result is our real estate market is about as balanced as it can be, and that is good for all parties in a real estate transaction.
Finally, interest rates are still at levels to encourage housing sales, and as long as we remember the real estate golden rule for our Riverside area…we will always be the affordable housing answer for Orange and Los Angeles Counties…then based on our 33 years of real estate experience in Riverside, we see nothing but good things ahead for housing in our area.
So…if you really want to worry about something in 2018, that's up to you…but rest assured it won't be about the Riverside area housing market.