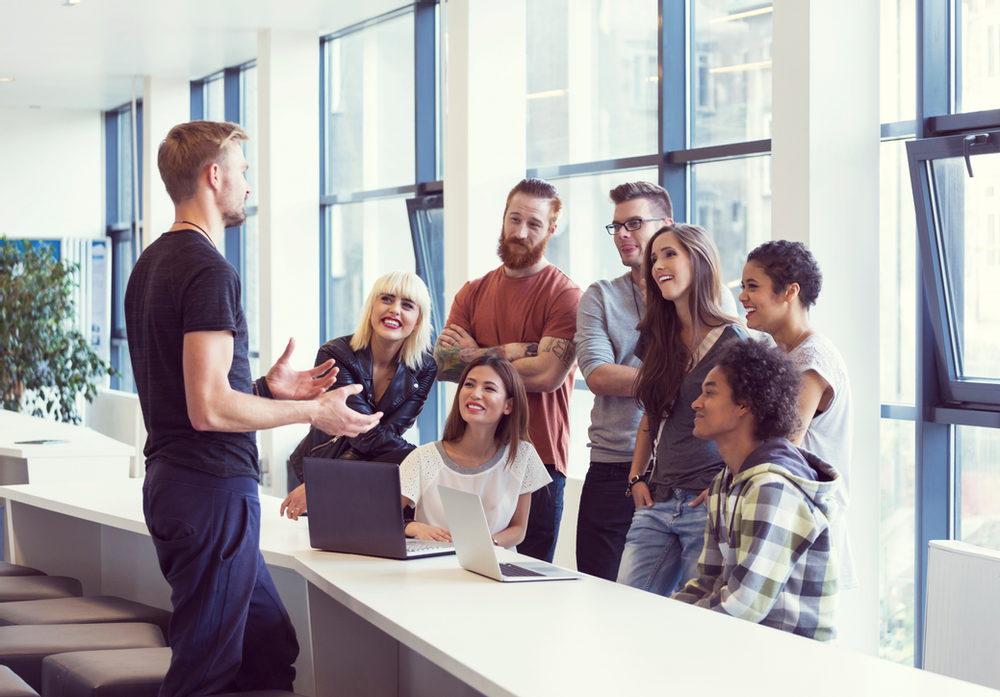 Everyone understands the stock market bounces around like a ping-pong ball in a big wind. But guess what…the housing market does the same thing. We don't change daily, or hourly, but we DO have changes in our local market that can be measured in terms of weeks.
For example, all year long we have been dealing with low housing inventory in our area…until this past month or so. Since mid-June, the number of homes for sale in the Riverside market has risen to the point where we now have a 23% gain in properties for sale since last year. Doesn't sound like a lack of homes available to us.
Our point here is that we are in tune with our local real estate market and its ever changing nature…so check with us when you really want to know what is happening in our area. As always, take care until next time.