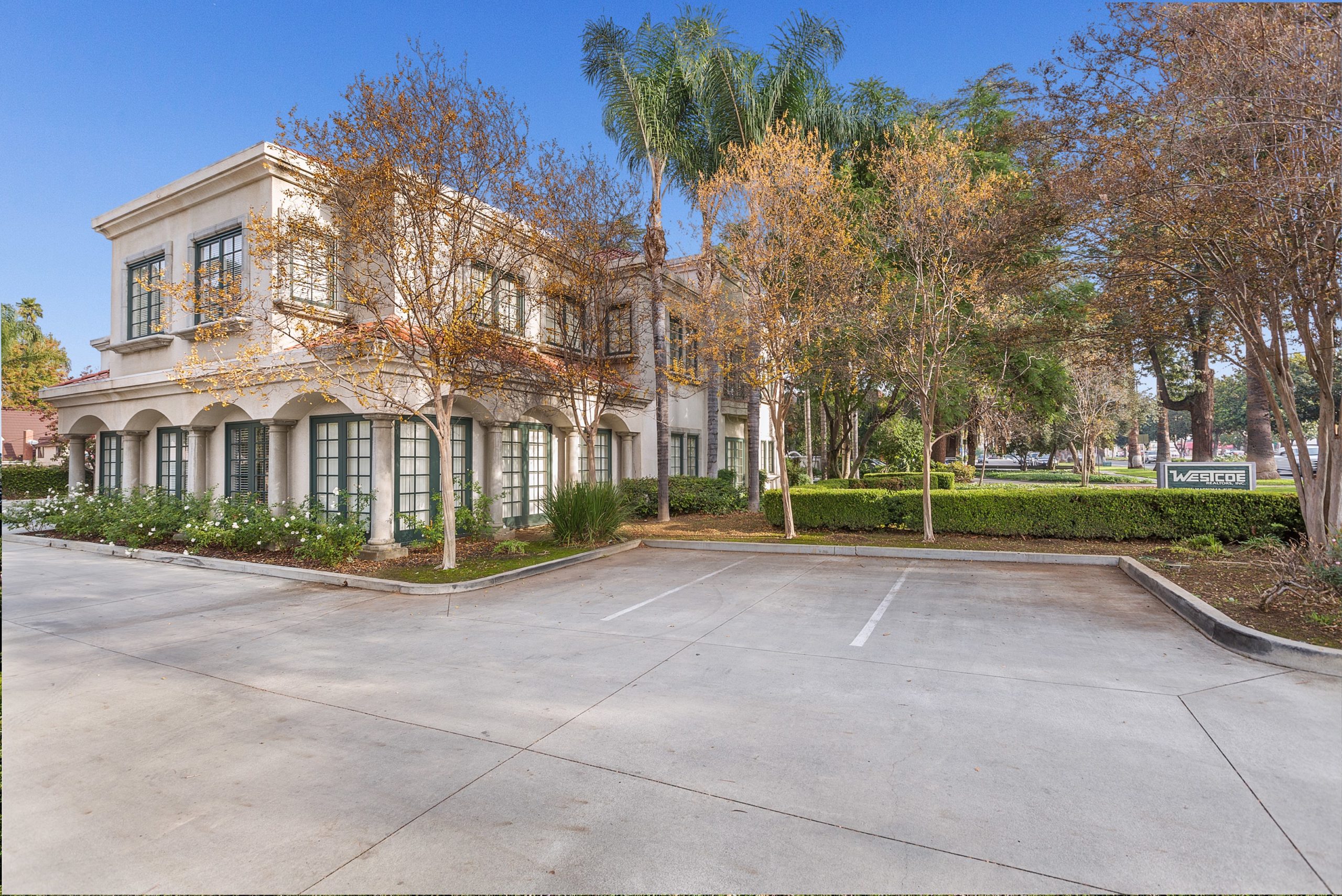 Why Join Westcoe Realtors?
We're The #1 Independent Riverside Real Estate Agency for 36 Consecutive Years.
We are a large and successful real estate company, and that did not happen by accident. We are fiercely proud of our local heritage, and have turned down offers from almost every major franchise to affiliate with their brands. We do not want corporate ownership or multi-layers of management, and our team of over 50 dedicated, full-time professionals have cumulatively beat the "big-names" for over 20 years… and we won't stop now.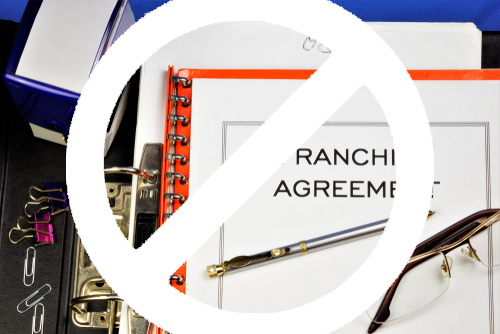 No Franchise Fees
We're a large private company with no franchise fees.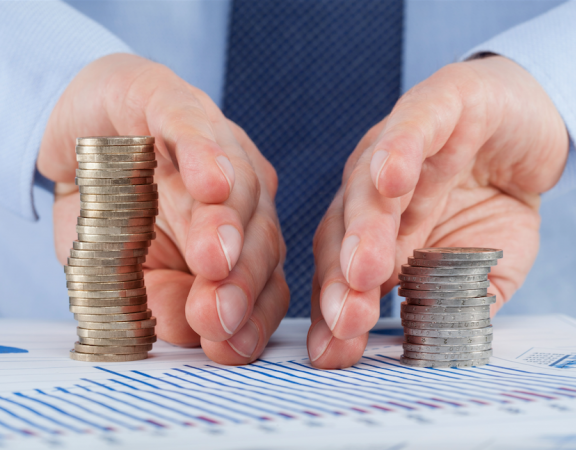 Profit Sharing
We offer a profit sharing program with annual bonuses.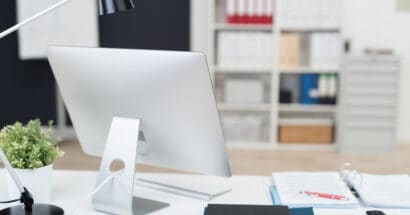 Individual Offices
We offer individual offices for all our agents.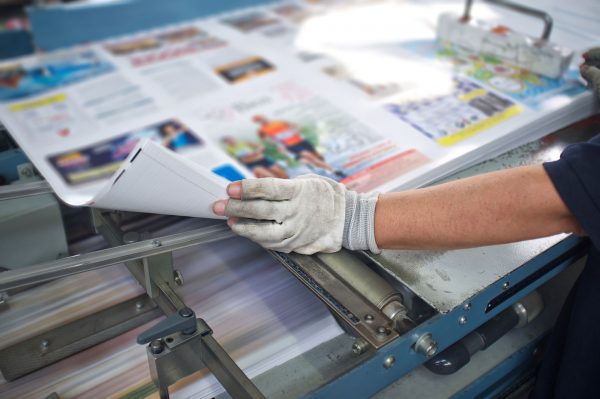 In-House Print Shop
For all you design and material needs.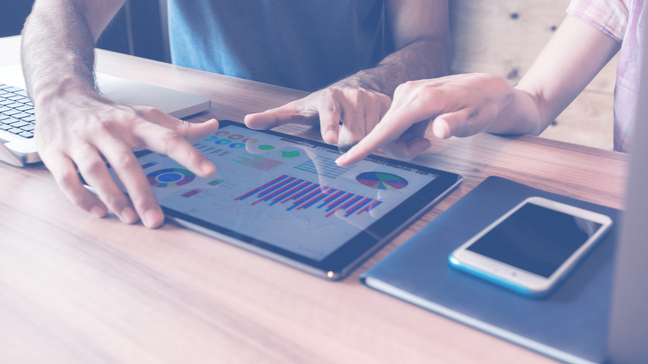 Paperless
View your files from anywhere with SkySlope.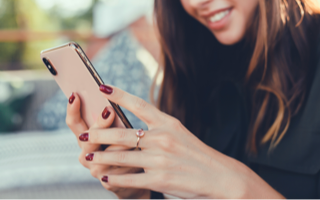 RingCentral Digital Office
Our phone system is linked directly to your mobile device.
Ready to take the next step in your real estate career?
We're always looking for experienced and new agents. We train newly licensed agents!