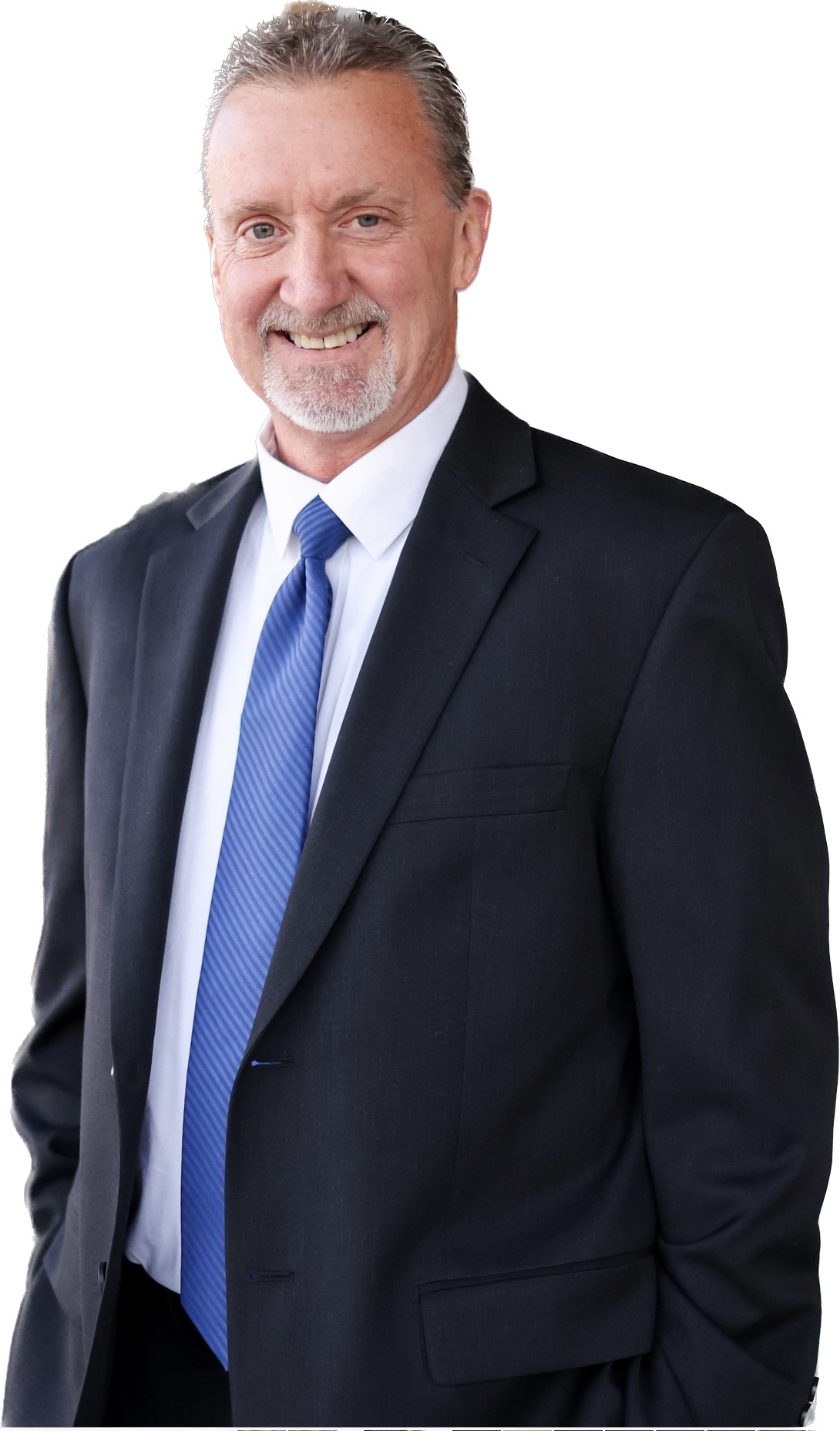 (951) 255-1205
(951) 682-2310 fax

Wally@WallyDrake.com
7191 Magnolia Avenue
Riverside CA, 92504
Receive Email Alerts from Me
As a professional real estate consultant, I prioritize my client's needs and am always available to address any questions or concerns that arise during the purchase or sale of your home. My business revolves around service, and I'm not satisfied until you are 100% satisfied. With over 35 years of experience in the real estate industry, I am equipped to assist you with nearly every real estate need and ensure a seamless transaction, regardless of the circumstances. Whether it's finding your dream home, securing the best loan, or maximizing your home sale, I am here to guide you. My aim is to make your transaction a positive experience, deliver the level of service you expect, and earn your confidence so that you'll recommend me to your friends and family.
I will attentively listen to your needs and desires, and based on these, we'll establish a plan to achieve your goals and objectives. We'll work as a team to meet these targets, and I'll make sure you're consistently informed throughout the entire process. I believe that effective and efficient communication is crucial for success, as well as maintaining open lines of communication to guarantee a successful transaction in today's fast-paced real estate world.
I will be by your side to guide you through every step of your transaction, addressing any questions or concerns that may arise along the way. A helping and trustworthy hand is essential for ensuring a smooth transaction and your ultimate satisfaction.
My satisfied clients are my best source of new business. In the highly competitive real estate industry, service makes all the difference. My service is second to none and has earned me a valuable network of referrals. If you're considering a real estate professional, please give me the opportunity to earn your business and turn you into a fan. I am confident that you'll be glad you did!
Give me a call and see what a straight-forward approach to real estate can mean to you at (951) 255-1205