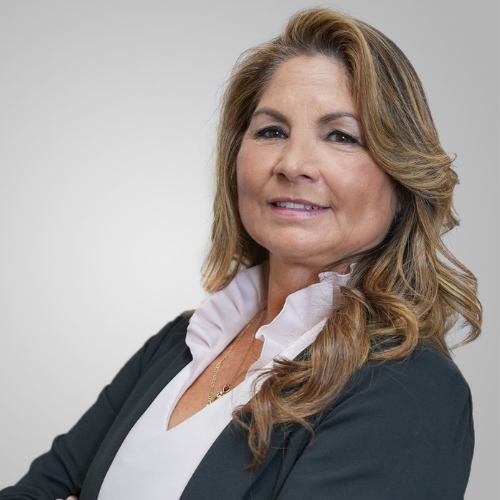 951-897-1917
951-682-2310 fax

nan_zam@msn.com
7191 Magnolia Avenue
Riverside CA, 92504
Receive Email Alerts from Me
About Me...
I have been a Realtor since 2004. I work & live in Riverside, and I am a proud member of Westcoe Realtors, Inc. Family. 
I am ready to help you with your home buying and selling needs.
I value hard work, integrity, and outstanding client service.
I always follow up with my clients. 
My Clients are my number one priority. 
Connect With Me...