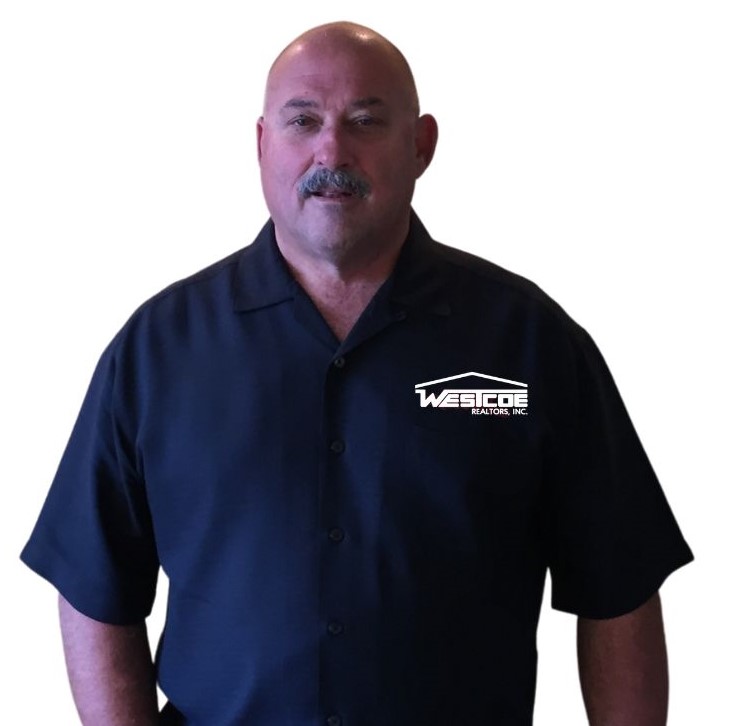 951-206-1300
951-682-2310 fax

DanSocalHomes@gmail.com
7191 Magnolia Avenue
Riverside CA, 92504
Receive Email Alerts from Me
Dan Passalacqua is a distinguished real estate agent in multiple counties and is known for his exceptional customer service and dedication to his clients' needs. His extensive knowledge of all regions and unparalleled negotiating skills have earned him a reputation as an outstanding premier agent.
Dan strives to make every transaction as smooth and stress-free as possible. He recognizes that his clients should be prioritized over all else, staying committed to their interests and decisions.
Before becoming a Realtor, Dan Studied at Goldenwest Community College in Huntington Beach CA, and Cal Western. When he isn't working, Dan loves spending time with his wife and kids and going fishing.
Dan Passalacqua 's Listings
#IV23192578 | Mobile Home