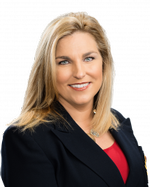 951-533-3335
951-682-2310 fax

christi@westcoe.com
7191 Magnolia Avenue
Riverside CA, 92504
Receive Email Alerts from Me
About Me...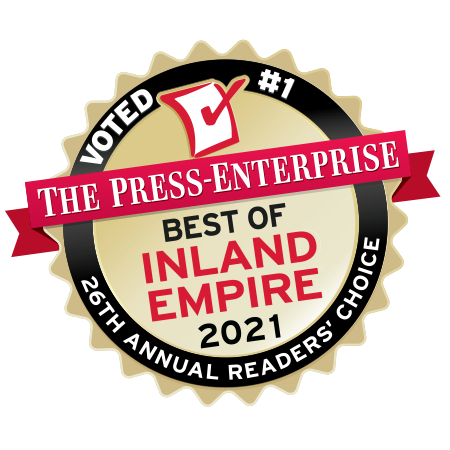 I am a native to Riverside. I was born, raised here and decided to raise my own family here in Riverside. I am an energetic professional with over 24 years of leadership in real estate. Further expertise in marketing, negotiating and successfully closing hundreds of transactions. Noted for core values of a solid work ethic and dedication to producing high quality outcomes. Recognized as a leader with technical skills and the ability to communicate, negotiate, and provide superior services and satisfied clients. "The one to call to plot out a superior marketing plan, successfully negotiate the highest value and close your transaction quickly."

I will not meet your expectations, I will exceed them!
*Christi was voted Top Realtor in the Press Enterprise for 2021!
Connect With Me...
Christi Rainey-Shellner 's Listings